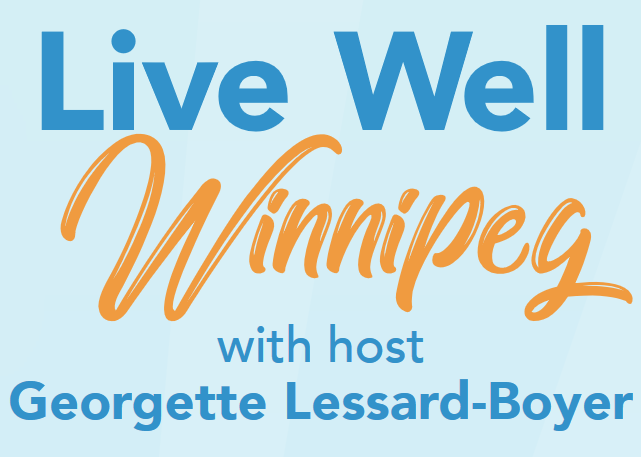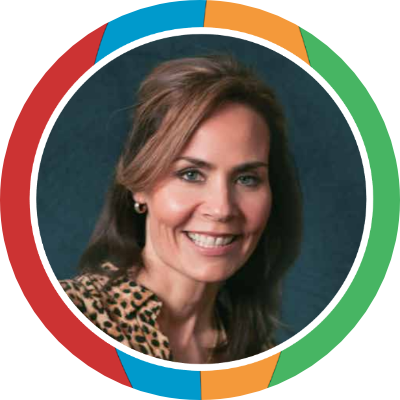 Episode 5
Cadiovascular Disease
Family physician, Dr. Richard Bilos is back to provide professional advice concerning all matters of the heart. Chef Brad Young from Sydney's at the Forks makes a beautiful seared tuna with lemon oregano chickpeas. Georgette visits the Reh-Fit Centre and learns about their Cardiac Rehabilitation Program.
Join me on this exciting journey to find out how we can Live Well Winnipeg!
Episode 4
Andropause
(26 minutes)
Georgette interviews Dr. Richard Bilos about Andropause, a decline in androgen(testosterone) levels by aging men. Chef Beau Schell from the Merchant Kitchen creates a succulent yellow fin breakfast salad. Alistair Hopper from Flex Fitness shares some exercises that naturally boost testosterone levels.
Episode 3
Depression
(21 minutes)
Clinical psychologist, Dr. Rehman Abdulrehman, shares his insight on depression and how to combat it. Executive Chef Steve Strecker from Era Bistro creates a nutritious meal that will make everyone feel better-seared trout and green leafy vegetable salad! And yoga director and instructor from Studio 26, Todd Miller, shows us how to relieve stress and relax with a few key yoga positions and breathing exercises.
Episode 2
Skin Cancer

(26 minutes)
Dermatologist, Dr. Marni Wiseman, talks about the harmful effects of ultraviolet radiation, and early skin cancer detection. Chef Melissa Makarenko shares her sun-protecting
roasted carrot soup and pan seared salmon and green tea rub
. Georgette enjoys a canoe ride at FortWhyte Alive with WAV Paddling crew, Yvonne Kyle and Scouts, Olivia and George!
Episode 1
The Aging Eye

(22 minutes)
Georgette speaks with ophthalmologist, Dr. Jennifer Rahman, about protecting our eyesight as we get older. Chef de cuisine Melissa Makarenko from Resto Gare & Train Bar designs a beautiful
kale orange salad with seared beef tenderloin
. Lynne Loach from the Running Room provides some valuable techniques on running and how it is never too late to start.